Welcome to Blog One Stop Shop!!! We provide all aspects of blogging courses. This includes social media, traffic generation, SEO, content marketing and much more...
We are firm believers in the power we have at our fingertips. Ignorance is not an option. In today's world, there are so many ways to learn that it is a decision to be better educated.
Therefore, choose wisely and be the person you want to be Be healthier, wealthier and happier.
Apart from being a great money-earner, blogging is something you can be proud of. It is your own personal creation. You will look at your blog in years to come and see what a big difference it has made - if you can keep at it.
Many people have more than doubled their income from their day job by working for only 20 hours a week on their job. What is stopping you from being the next success story?
"Generate tonnes of highly targeted, high quality traffic to your blog and turn your passion into a fortune..."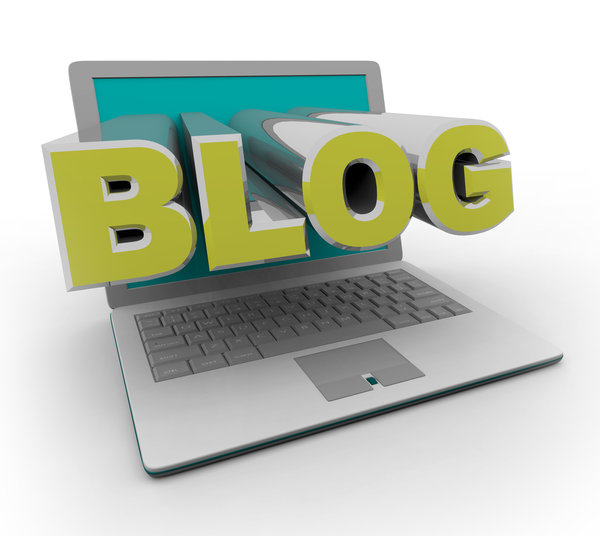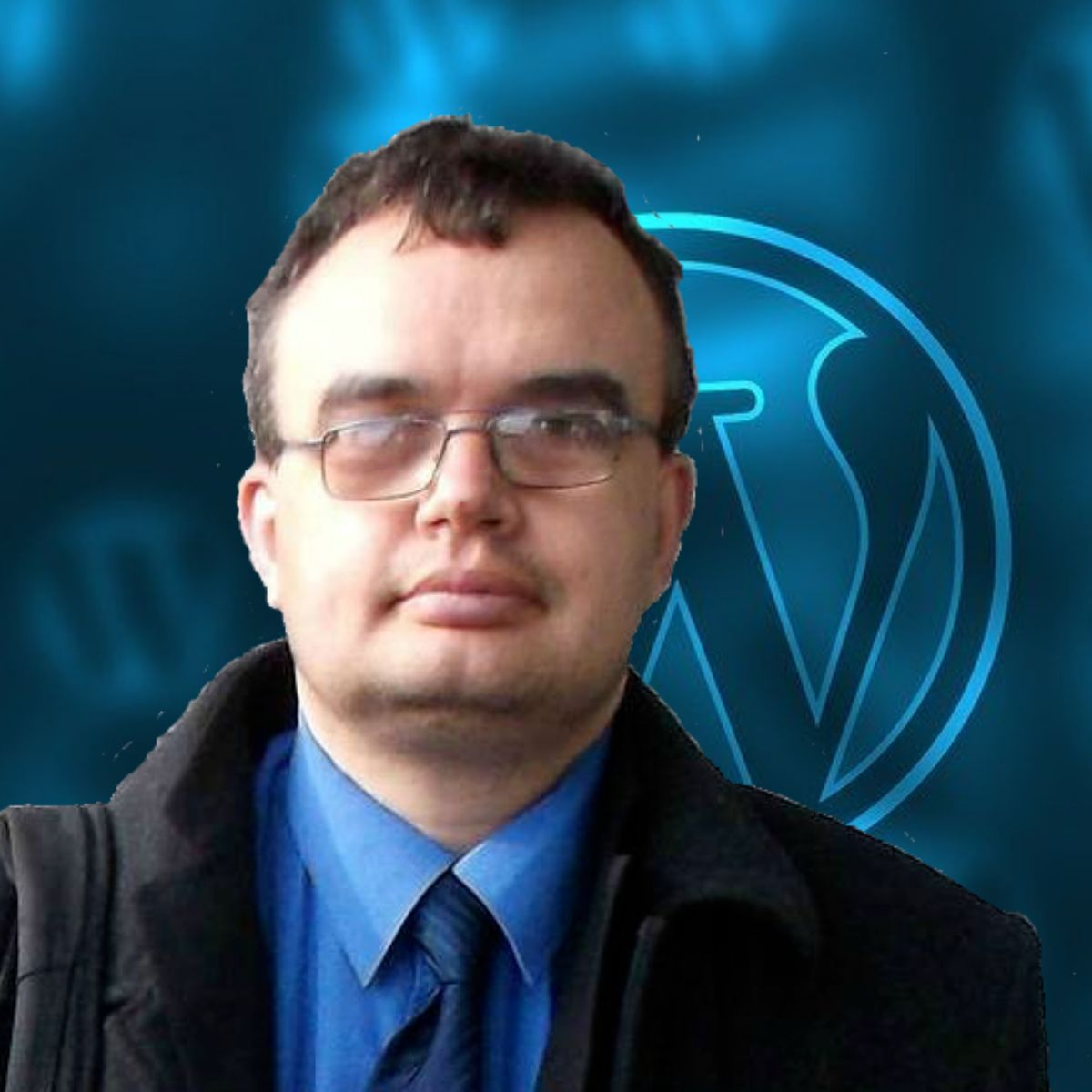 Hi. I'm David Verney, CEO of Blog One Stop Shop.
As an experienced blogger myself, I understand the importance of lifelong learning. Consistently pursuing more education enables you to lead a better life in every aspect.